Lost in Love
June 3, 2010
I'm lost and out minded,
Not so sure if I liked you
All this time; I had my
Heart set for but it just
Sat there waiting for you
And you never came. You
Made me sad knowing that
I can't be with you. I did all
That I can to just let you go,
But every time I glanced at you,
I just can't manage to let you
Out of me. I feel like you are
Just clutching at me if you're wanting
me to be with you.

Why is so hard for me to look
At you now that I see that you may never
be with me;

But we don't know that for sure we just need
to wait and see what awaits for us.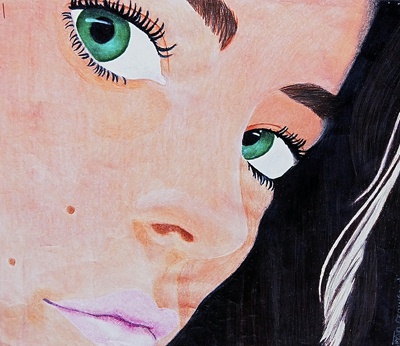 © Keenan C., Kannapolis, NC