My Own
June 3, 2010
My Own

What do we see,
When we look in the mirror?
Is it beauty that appears with an ugly soul?
When I look in the mirror
A large heart appears
Filled with memories
Longing to be seen
Once again.
The heart is very
Generous,
Kind,
And caring, and I'm very proud
To call that heart
My own.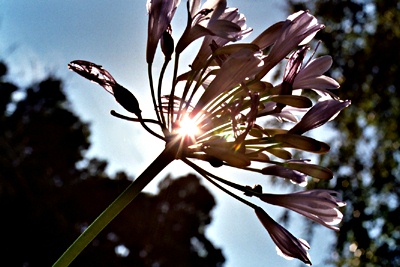 © Brandon W., Redwood City, CA