For Granted
May 13, 2010
You took me for granted
thinking i would
put up with your attitude.
Well now you know
that that's not true.
There was only so much
that i could take
before i broke.
and now you see
just how much
you have lost
because you were
sitting there
in your own self pitty
wanting someone to fix
this for you,
when all you had to do
was stand up,
brush yourself off,
and move on.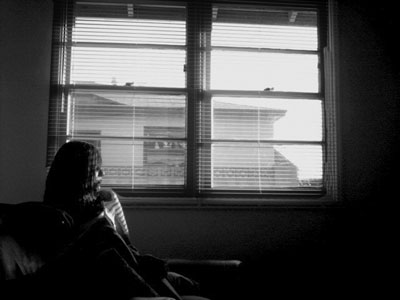 © Roxana R., Tustin, CA