Because You Live
May 13, 2010
Because you live
you make me believe
that i can make it
throught the day.
You give me a reason
to keep going
no matter how hard
times get.
You make my world
so much brighter
because I know
you will always
be by myside,
no matter what happens.
You're always there
when i need you.
You're the one
I believe in,
the one who will keep me safe.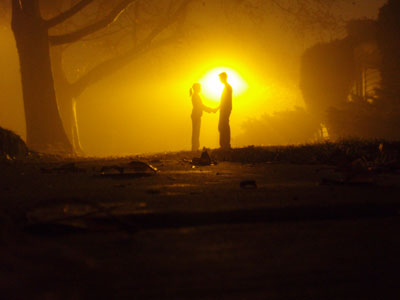 © Tanner H., Kaysville, UT