Wonder's fill my mind, at all times.
May 29, 2010
Where are you?
Sometimes, I wonder.
You!
Someday; you'll outline my life. Be my reason for living.
But where are you now?
I wonder what your doing, while I'm sat on my bed. Crying.
I wonder..Who your with..What your feeling? While I feel broken, and incomplete.
Do you feel the same?
I wonder.
Are you the tall, handsome, built man I always picture?
Are you the man I always see in my dreams?
They say behind every good man, there's a good woman.
I wonder if I'll be your woman.
I wonder, if at night; whilst your in bed, trying to get to sleep, if you wonder who I am.
I wonder when I'll meet you.
Where are you? Where have you been? and when will you be arriving?
I'm waiting with anticipation.
Waiting and wondering.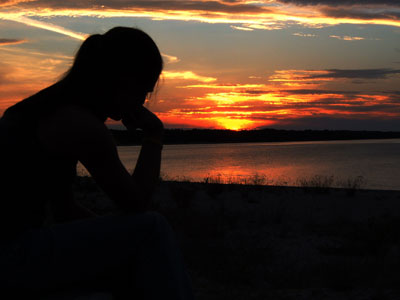 © Hilary L., Rogers City, MI