Love Is...
May 29, 2010
Love

People wanted me to write a poem about love.
Everyone wants to hear a poem about love.
I wrote a poem about love.
Love is thin air and a dirty sheet of crumpled paper.
Love is a damned river and a piece of some drunken citizen's trash.
Love is a negative current and a mother salmon swimming upstream.
Love is…
Nothing.
I don't even want to write about love.
I hate love.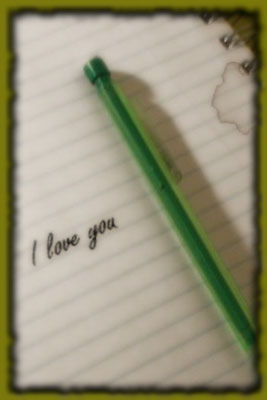 © Rebecca B., Marietta, GA