Waiting
April 23, 2010
Friend, Father, Husband, Grandpa,
Whatever his label,
He perfected it.

It all happened so fast.
Here one minute,
Then gone the next.

Through the pain
He fought,
He knew it was his time to go,
He said goodbye,
We began to cry.

Now he's in his new home.
He celebrated Christmas with Jesus,
He has no pain to suffer.
I'd says he's the lucky one,
Although I'm here to weather.
We're waiting to reunite one day
Until then we wait and pray.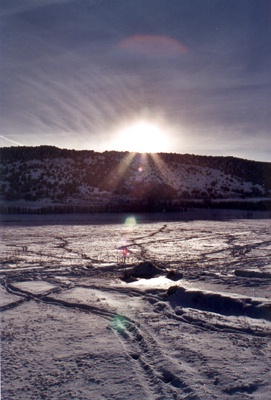 © Brandon T., Manila, UT