Relax
May 28, 2010
Have you ever had
those days
When you don't feel like
doing anything?
A day to just relax and
kick back?
To enjoy the leisures of life, if
you will.
A day to sit on my couch and read
a book;
to go outside and breathe the
fresh air.

A day, busy
doing nothing.

But, you might
me lazy.
I am a teenager,
after all.

But I think the majority of us has had
those days.

I know I have.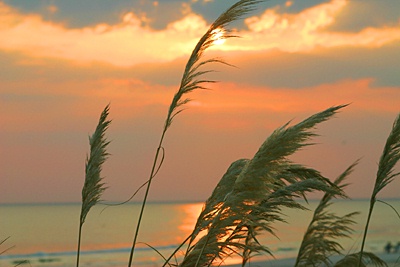 © Jonathan L., LaGrange, GA