Rears and thrills
May 28, 2010
Some people have the creeps,
Others like the thrill.
People can't stand their worst, fears.
While others laugh at those who, scare easily.

Life has many surprises,
The thug becomes the scared.
As the scared becomes the powerful,
The situations become reverse.

Fears turn into laughter,
Laughter turn into fears.
Days turn into nights,
Nights turn into days.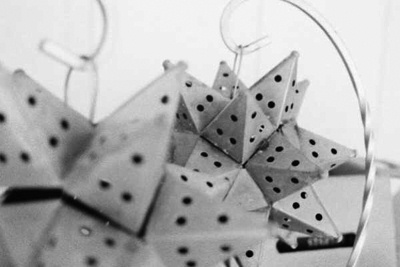 © Amy S., Vero Beach, FL