The Mask
May 16, 2010
That day
it almost fell
right off my face.
I reached out,
reached out to catch it
in case it came
tumbling,
crashing
plummeting,
down
right off my face.
I held on,
chest out,
chin high.
I had a bit of time,
some time to grab
a hammer,
a heavy hammer,
a strong, heavy hammer,
and nail it
to my face
forever.
But years of tears
stood trapped inside,
inside the heavy mask.
And so I drowned on
all I had to hide.
Forever is too long a time.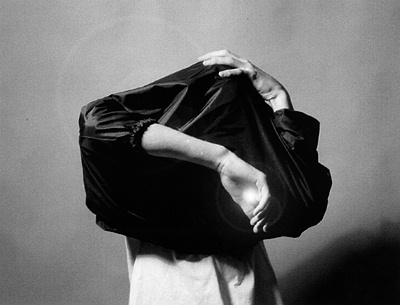 © Ben C., Marblehead, MA