Let Loose
May 16, 2010
Stop talking,
Let us go,
Waste time
Time to shine
Explosion!
Feelings pour
Heart ticks no more
Just stop, Let us go,
Cringe!
At the thought
You had me bought
Bought into lies
Disguised!
No way out
But you gotta get out,
Real world
This ain't it
No!
Nothing is the same
No time to blame,
On my back
About things that,
Don't matter!
Bone breaking
Heart shaking
Fake!
Put on a mask,
You act perfect
But you deceived
Everyone and me,
Ears are open
But only to listen
To shame!
Pick up,
Don't let fall
Be their wall
Their wall to lean on,
To be their
Everywhere!
Can't get away,
Follows you
Night and day
You're my
Inspiration!
And you don't even know it,
Laugh!
They laugh to cover
Cover the real
Real them,
Fight it off
Thought's that it's fake
Just for the sake
We know!
This can't stop
But we try so,
Hard!
Don't do it,
Let us go,
Away from fake
To get to the top
Where it will drop
Drops to flop
STOP!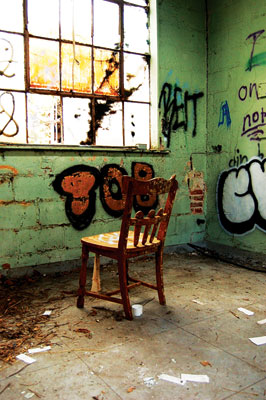 © Gianna V., Sewell, NJ