Gone Away
May 16, 2010
You were in my life but then you disapeared.
Then you came back and we were near,
but then again you were gone
and I know that this time you are not coming back.
They tell me not to cry and not to fear,
but I cant help but feel that single tear
that's finding its way down my cheek.
I wish I could have done better.
I know I should have been there...
but instead I was here leaving you there...to die.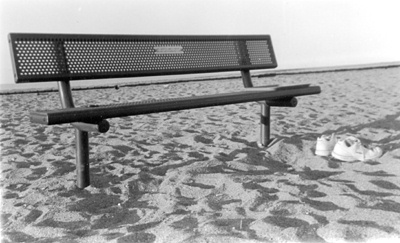 © Jenna H., Marblehead, MA