Sniffles
May 25, 2010
Itchy itchy itchy
and no way to scratch my nose.
I'm lying in bed. Why did I have to get sick? Why me?
He had a wicked sense of humor, whoever chose.
And now at school, I'm gonna miss...wait...Ah, jeez, it's what I fear
THE TICKLEING IS WELLING UP A TREMENDOUS SNEEZE!!!
Ahhh...
Ahhhhhh...
ACHOO!!!
...Oh man...
Could you hand me a tissue, please?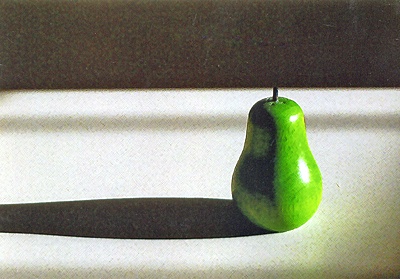 © Maria A, Glenn Dale, MD