The Great Expansion
MAG
May 13, 2010
What is the cost
of cutting this one
lonely piece of grass?
More grass.
So, I shall decapitate
one million blades
so that maybe grass
will grow in my house.
And then a tree.
Its roots buried deep
in my jade carpet.
I would swing on vines
to the den
so that I might run a mile
with a zebra on my tread.
I will cut this grass
for a greener view.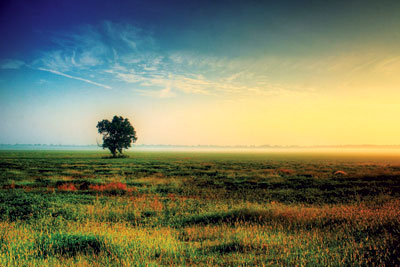 © Taylor M., Pelham, AL