Acceptance
May 13, 2010
Being alone in a sea of white
Half blond, half black
But together
None, neither.

I am the same
They don't agree
Only half is different
The half they see.

With each slur in my direction
I giggle as they do
My eyes mask it, but I heard it all
felt each too.

Each giggle is a plead
Forget my skin
Acceptance of all
Acceptance of me.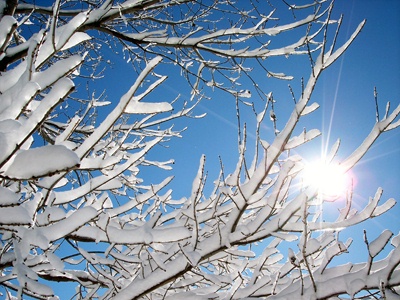 © Barbara S., Hoffman Estates, IL