Death Cab For Cutie.
May 24, 2010
The notes dance around inside my head.
I close my eyes
And see the painting the music prompts.
Every strum of the guitar,
Every beat of the drum,
Every plink of the piano.

Fingers on ivory,
Trickling out the sounds
Of fear,
Regret,
Sorrow,
Happiness.
There are no words.
Just emotion.

The underlying beat,
A continuous pulse
Of bass guitar
Humming out feelings.

Words pour out
Verse after verse.
Relative.
Real.

Fermatas, crescendos.
Rallantandos.
Then the end.
A buzzing sound.
The sound of fingers squeaking on steel.
Click.
Off.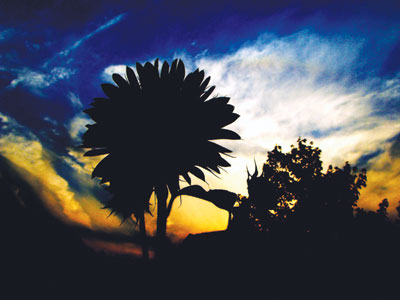 © Brian M., Fishers, IN