realized
May 24, 2010
Today I woke up and realized…
I no longer need him
He's just a waste of my time.
I had a few good times, but most weren;t worth it.
I just got my heart broken again.
Next time he wants me illgive him the finger and turn around waving good-bye.
I found someone new he is best,
I wonder what will come next?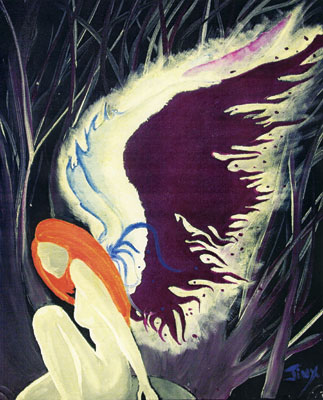 © Megan B., Youngstown, OH