You Will See
May 24, 2010
Pain,
In my mind,
In my heart,
In my soul.
Can you see it?
Can you feel it?
Do you know it?
My dear old friend,
When we meet again,
(Though I shall hope we never do),
I will be ready.
No tears shall fall,
No punches thrown,
No broken-hearted sadness.
Just me.
You'll see.
I'll be ready,
I'll be ready.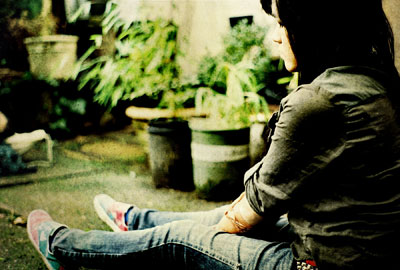 © Hailey J., Lake Oswego, OR