I Want to go Home!
May 23, 2010
I lay awake at night awaiting sleep
Though I feel this is my hearts last beet
I'll try to stay strong as long as I can...
but I can't stand being here with this man...
He is horrible! A brat!
and yet I can't help feel that I'm being attacked...
I won't give in to u! Because I am not alone!
all I want is to go home...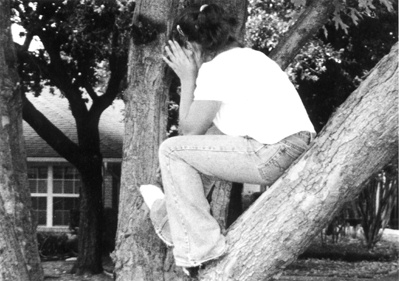 © Allyson S., Highland Village, TX