Love Persona
May 15, 2010
Love can be an obvious destruction voluntarily evaporated by emotions.
It can warm your soul;uplift you;remold you.
It can break you.
Beat you down;hurt you;turn you bitter
But Love certainly wont make you.
Or Does it?
Without love within theres no love to express.
With no love to express theres no love to give.
Love is dangerous.
It's beyond a toy.
A wicked weapon
It can easily shred your soul.
But real Love;real Love sends a message.
Your mind,body & soul will come together
You & that special someone will become one.
One soul;one heart;one love.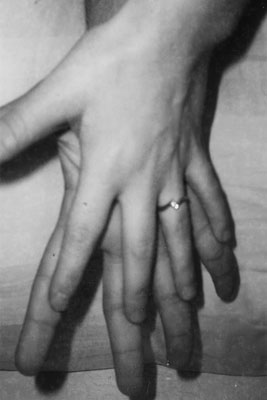 © Heather H., Phoenix, AZ