'My Fairy tail ending'
May 19, 2010
You're the sunshine to every one of my morning,
The first thing I think of that makes me smile.
The reason why I find myself wishing on a shooting star
Wishing...
Wishing you were by my side,
And when we're together I want the moment to never end.
When I look at you
The world around us vanishes into thin air,
And all I see is you.
Because you're the happy,
To my fairy tail ending.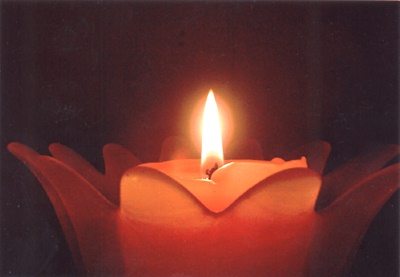 © Sayda, C., No. Bergen, NJ