Broken Prosperities
May 19, 2010
I remember it well, it was the year 1930
The stock market had crashed
Everyone was broke,
Dead
Before that it was like a beautiful dream
Now that dream has turned into a
Nightmare.
In this nightmare we are all of us falling into a
Black nothingness until
We are all alone
But they say that in every darkness there is a
Light
Right!?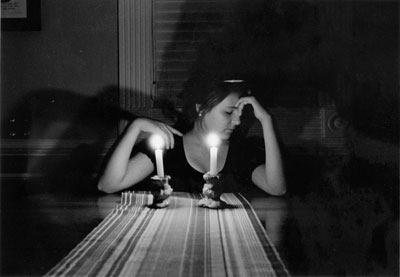 © Eleanor K., Bethesda, MD