His Lonesome Howl
May 19, 2010
When night falls,
His mind falls.
The loneliness he hid
Deep within himself,
Comes out, unbidden,
Crushing
And consuming
All that's left of him.

Can you hear his howl
Echoing throughout the night?

He simply lives to see
Another dawn
Another day.

Every night
Is a struggle to survive.
He doesn't know
How long he will last.

Won't anyone hear
His lonesome howl?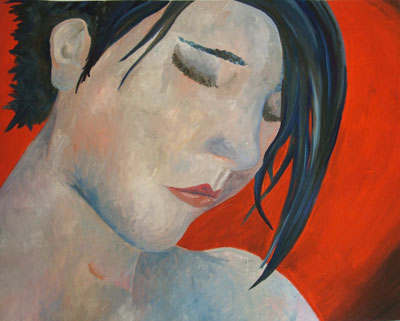 © Lindsay S., Billings, MT