I .... You
May 19, 2010
I cant say it to you,
I dont know what to say,
need, want, love,
What does it matte?
If you go, I will follow,
If you hide, i will find you,
If you run, I will catch you,
to make you understand.
I need you around,
I want you in my arms,
I love you.
No one will change that,
Ill be here when you need me,
Ill be there when you want me,
Ill be there because I love you.
I need you,
I want you,
I loe you boo.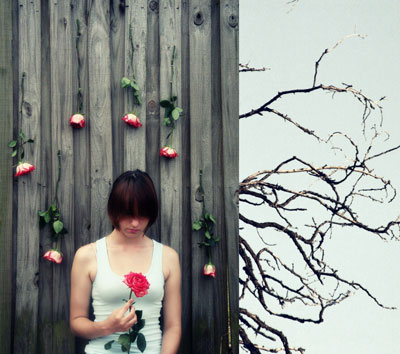 © Taylor S., Deltona, FL