The Heart Grows Weary.
May 13, 2010
Tired of rituals, exhausted by pain.
standing, watching, waiting for someone,
anyone to say anything of clarity.

Her eyes close, preserving the image.
Drawing slow easy breaths from her lips.

He stands in wonderment at how much
things have changed and how much
love was lost.

She starts to speak and whispers
"I'm sorry."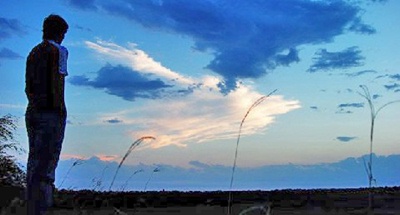 © Stefanie K., Katy, TX