Baseball, Food< and Friends
May 17, 2010
I am from taped up basketball hoops and big backyards,
From "The Rising" and Green Day.
I am from tacos and cheeseburgers,
From great days and bad plays.
I am from fly balls and short fences,
From messy rooms and "Are You My Mother."

I am from close family and good friends, From dead ends and good neighbors.
I am from many books and good cooks,
From meeting on every holiday.
I am from big parties
That bring everyone together.

I am from "Red Allen" and walking in the forest,
From stone bridges and tadpoles.
I am from garter snakes and rakes,
From stolen bases and making saves.
I am from climbing trees,
As high as my dreams.

As I reflect on my past,
I notice something strange.
Everything seems familiar,
Like it happened yesterday.
So many fun memories,
Waiting to surface again.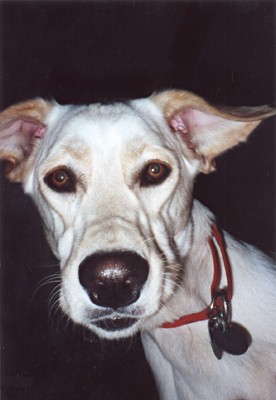 © Violet B., Phoenix, AZ