Sweet Love, Sorry Love
May 12, 2010
Sweet love? Sorry love
Dally in either, what worth has time?
Calloused deeds, nor wrenched beliefs
Has ever sold its sight to sobbing mind

For twelve years have you, or thirteen?
For twelve, though slowly brought about
For twelve never developed leveled faces
For twelve have as many nights as any before it.

Say for me, you enjoyed your scene
A spear, a signal, a fight, a call
Tames breath, causes your mouth to fail,
For its time to choose on your own.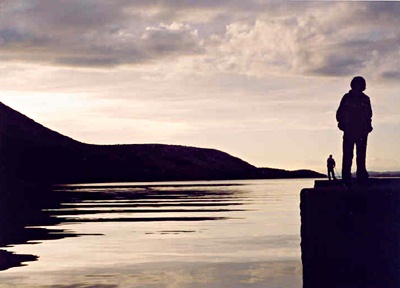 © Julia K., Nagykovacsi, Hungary