Live and Love
May 12, 2010
I no feel good. :(

I wanna feel better...

The pain sucks...

But nothing i wouldn't go threw again

Just 4 him.

Live to the fullest they say...

Well, how?

When you love someone...

but love is not returned...

You lay and burn inside

you cry to try and stop the burning

so you then learn:

that you don't kneed someone...

you just kneed a gun...

why be in pain?

when you can leave earth and be free...

NO PAIN NO HURT

until you look down and see,

everyone weaping and wollowing crying out...

why?!

seeing everyone you love...

crying...

why put them in pain you where in?

"Don't Live Your Life around someone who dosen't care...

live and love everyone who care for you like you do them..."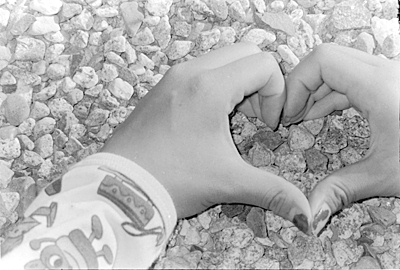 © Caitlin T., Marblehead, MA