Untitled
May 11, 2010
You're such a b****!
I cant look at your
fake smile anymore.
I've seen the spiteful
gleam in your eyes,
witnessed some of
your vicious crimes.
You're an egotistical
sl**, you feed off of
all the boys attention.
Everyone needs to
look at you right?
Sometimes you make
me so mad i could
just spit.
Go on doing what
your doing, because in
the end, you'll be the
one all alone.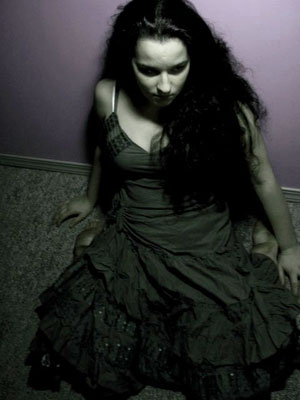 © Brianna D., Everson, WA