Hurt in side
May 12, 2010
i feal so hurt at times
wonder if i will live
wonder if i can
can i trust thous i love?
will they understand?
their is so much pain in my hart

sorry for the pain that i have caused
i'm not worthy of your kinedness
don't let your thoughts linger on me
so many others can use you help
what have i done do diserve it?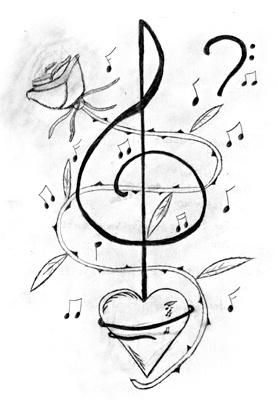 © Whitney S., Philadelphia, PA