Lonely Night
May 7, 2010
In the dark of night,
when you're feeling all alone,
I'll be there to hold your hand and kiss your sweet soft lips.
Everything will be okay my love.
Please, look into my dark blue eyes, smile and tell me you love me.
Smile now, please cry no more.
My arms are open for you,
so let me hold you close and keep you warm.
Press your head against my chest, find your sanctum.
Your eyes are now close to my heart, that's where they've always been.
Speak softly my love, say no harsh words nor look at me with anger.
Let me kiss above your eyes, be at peace my love.
This lonely night is lonely no more.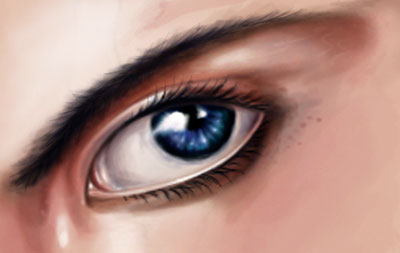 © Raul R., Monte Vista, CO