Daddy
April 24, 2010
Daddy, Daddy, Please don't go.
You love mommy, I won't let go.
Please don't leave me,
At this time.
I love you, you are mine.

I know you're always fighting,
About silly things.
You say you're always right
About everything.

You gave me a little hug,
And said, "Never forget me".
Said, "Please tell mommy
To always forgive me".

I can't be with her,
At this time.
I need a little space,
To clear my mind.

I remember that day,
When you packed up you bags.
You drove down the driveway
And never looked back.

Now every night,
Before I go to bed.
I say a little prayer
For you in my head .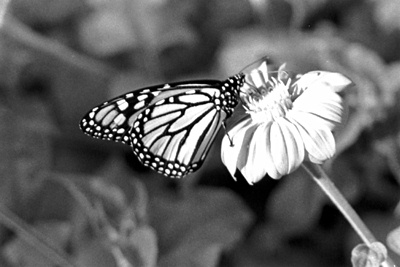 © Lindsey D., Marblehead, MA