Behind My Eyelids
April 24, 2010
Five candles etched
Into my eyelids
From four nights of staring
At the lone lonely leader
Kindling an army, ready
For blitzing bawling battle,
Red orangey yellowish
Blue flaming souls.

The bustle of dreidel
Games and present giving
Make them flick
Flick flickery flicker–
Dance, but really flinching,
Recoiling, until the room
Empties and warmish glow
Mixes with dark doomish black.

Through the slivery crack
Of the door, I watch
The little bit of light shine
From sweaty drippy drip wax,
When all alone, they do not dance,
They pray: slowly swaying,
Rocking, reaching up
And up, receding back,

Quiet except the occasional
inaudible crack of a small ember
Falling red from the wick,
Drifting downwards, gone
Before hitting the table, a tear.
Praying and mourning
A sacred sanctuary now lost.
Commemorating a temple,

Once rededicated, re-anointed
By the staining blood
Of the measly measly few,
In the face of so many more,
Which today lays burned,
Buried, razed, decimated,
Rubbly rubbish–holy
Below a golden dome.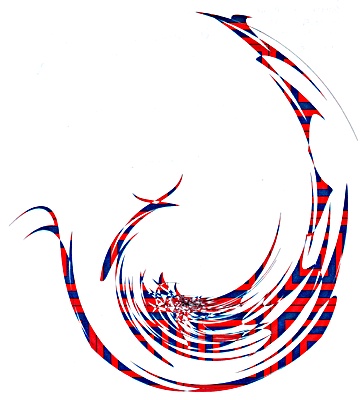 © Brian N., Phoenix, AZ