Because I Love You
May 4, 2010
She convinced me to believe in life,
But now her eyes web dark strings of sorrow.
And I can't bear to watch her crumble and cry,
So I took a stand.
Gods of death may be cruel and unwilling,
But at heart they just love a good gamble.
My sold soul is now ready to work,
For the girl who helped me grow.
I will make a change, I can tell.
But until then,
You must promise me that you will
Hope. Love. Live.
That makes it all worthwhile.
And I know I have the strength,
Because every time I want to quit,
I know I'd rather have you survive
Because I love you.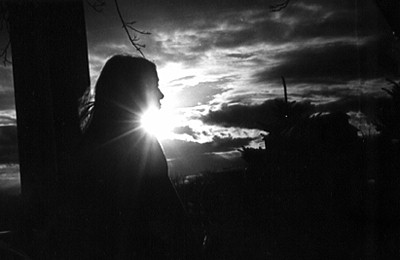 © Elizabeth G., Marblehead, MA