The Green Eye Turned Red
May 8, 2010
You tell me im beautiful,
that I'm a model,
and your all so jealous.
You tell me everything you see
on the outside,
but if you only could see past
my rock hard shell.
You'd tell me im miserable,
despressed,
in pain,
youd see the sorrow
and that theres nothing
to be jealous of.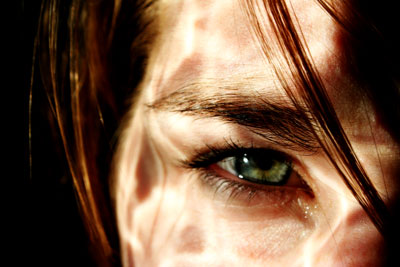 © Monica L., St. George, UT