This Little Meadow of Mine
May 4, 2010
A little pin point on the map,
A little calm spot were I've sat.
A little place where I have seen,
Eagles flying and calling out their shrill keen.
Butterflies flutter,
A grumpy badger mutters.
Dragonflies hum,
And a sly fox sleeps in the sun.
This little meadow of mine,
It's a place where everything slows, especially time.
A place of comfort, a place of peace,
If only life and existence would never cease.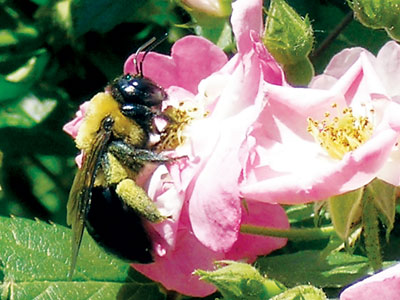 © Esti N., Stamford, CT