Smile.
April 30, 2010
To see your smile
Could brighten my day.
Too much happiness
Isn't real.
To look in your eyes
Could change my outlook.
Don't tell me that's impossible.
Because you make me feel invincible;
Like, together, we could make the Earth spin the other way.
As if just believing could really be enough.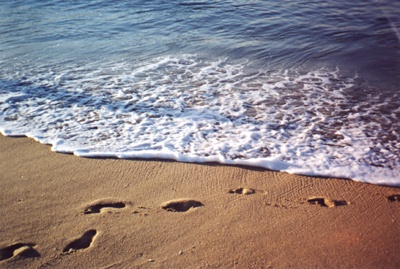 © Daniel M., Phoenix, AZ