Never Traveled Alone
April 29, 2010
A road,
it lies before me.
A road frequently traveled,
but never traveled alone.
No map, no help, I'm on my own.
I'm scared, and I think about turning around.
Dropping everything and leaving this town.
I wont tell anyone where I'll end up.
I know I'll never amount to enough.
I hate to hurt you
Dissapoint you. Make you cry.
But I wont live my life, waiting to die.
So I turn down an unpaved street
so much possibilty lay at my feet.
A road I've never traveled alone,
the road that I chose
on my own.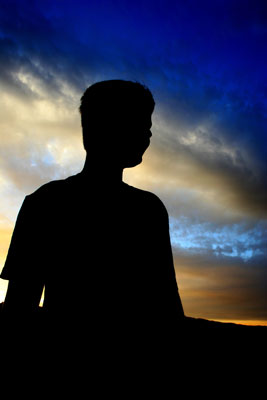 © Monica L., St. George, UT