daddys
April 29, 2010
Changing as I grew, but
He never knew.
All the tears I shed, as I lay
Restless in my bed. He
Left my side, and
Eventually he came out from where he hides
Saddened and scared, not

Knowing what we shared.
Everything started to fall out of place,
In which my mind started to drift out to space.
The pain and the worry of what he has done.
He has begun to think he has won. He will

Remain in my heart and my mind forever.
Oblivious to my sorrow, i always hope he will return tomorrow.
So maybe one day he will realize,
Every little girl needs her daddy.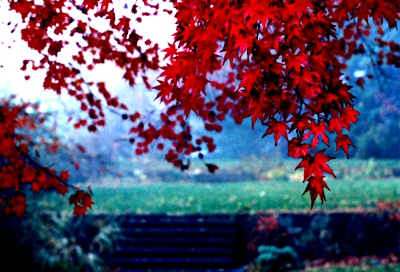 © Susan R., Iselin, NJ