Responsibility
April 29, 2010
I dont know where I'm going,
I'm not sure who I'll be,
What do other people offer
When I just offer me?

Today we have to plan tomorrow,
And then we'll start next week.
No one will stand up and say
The futures looking bleak.

I have no cards hid up my sleeve,
All thats worn's my heart.
You say I've got to find an end
But I don't know where to start.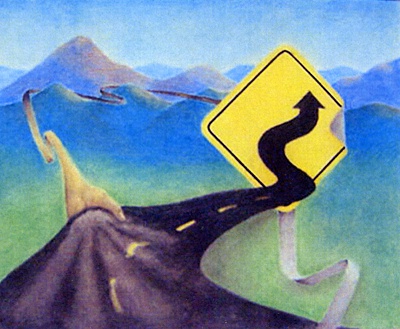 © Tyler W., Muleshoe, TX