Time Freezer
April 29, 2010
In the midst of hell we've been made to stop
Just for a little while,
let me take you in again.
Let me see that smile I loved so dearly in the past,
let me forget to remember
everything bitter that has crossed our paths.
and just let me be with you.
Time, please grant me this one moment.
I wish you would forget us in your forward trek.
Forget to take us from this moment.
This life
upon a life time's past.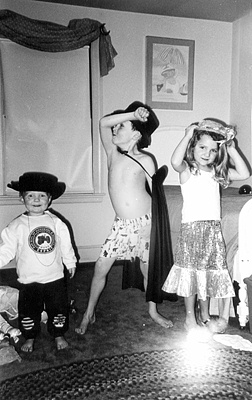 © Courtney M., Marblehead, MA