Swinging
May 4, 2010
All this time I've been clinging,
when I should of let go
I could sit here just wondering,
what happened to all I know?
But sometimes lives going to be changing,
just to show us were small.
We'll leave all these faces
and go through it all.
But that's when you get stronger,
able to hold on longer

Let go of the rope your on.
It keeps swinging and dropping you off.
Just know that he's going to catch you;
pick you up and show you what to do.
Keep holding
Keep growing
Keep standing tall
Stop looking back and make him your all.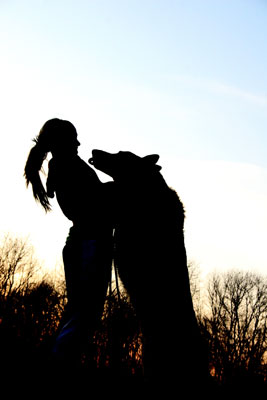 © Brittany U., Terra Alta, WV