I'll Shop 'Til I Drop
MAG
April 15, 2010
Lyin' in bed watching TV,
Same time I'm reading a Juicy magazine!
As I'm slurping soup, feelin' the broth on my throat,
I'm online lookin' for a new pink coat!
I've got a fever, 'bout a hundred n' two, but that doesn't stop me from getting some new shoes!
I feel as cold as an ice cube, but as hot as the oven,
I just bought a couple rings that I'm showin' off and lovin'!
I'm at Old Navy buying some new flip-flops,
I'm as sick as a dog, but I'll shop 'til I drop!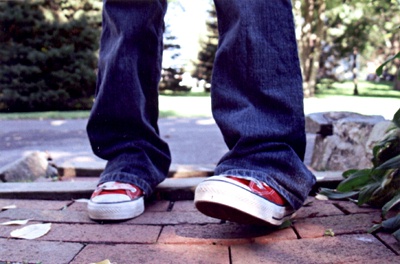 © Sara M., Milford, CT