Reserved for You.
May 2, 2010
I miss you.
I miss your kiss, your hug, your touch.
I miss your words, your smile, your love.
I miss your smell, your laugh, your everything.
You were my everything.
Until the day it all went away.
I remember it perfectly, as if it happened today.
But actually a week has passed since you said you wouldn't stay.
In my heart, where you need to be.
I had the lock, and I gave you the key.
I guess you didn't need it, my love, is what I mean.
But if you ever do,
There's a place, now and always, in my heart,
Reserved for you.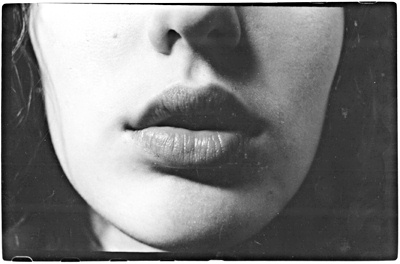 © Samantha A., Southbury, CT