Alone
May 1, 2010
I can't take it any more,
My heart was once yours,
You sat there in front of me and just riprd it apart.
I cann't explane how you had made me once feel now I don't think,
Like your not even here
there was a spot in my heart that
belonged to you.
I was crazy in love,
but now I just sit in my room,
Alone.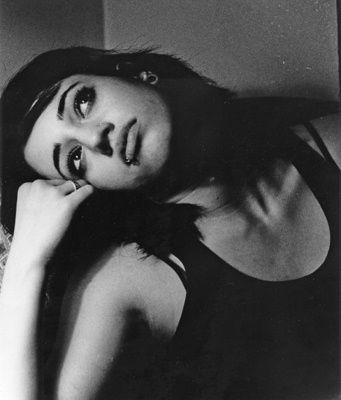 © Jessica B., Bethesda, MD