Reflections
April 26, 2010
I see the sadness in his eyes
He attempts to hold it back
but can not.

He is so great,
but she ruined his neutrality.
He is now overrun with feelings.
Love, Hate, Sadness, Happiness,
Everything.

Well its all gone now.
And all he sees are her beautiful eyes
And the love he ruined.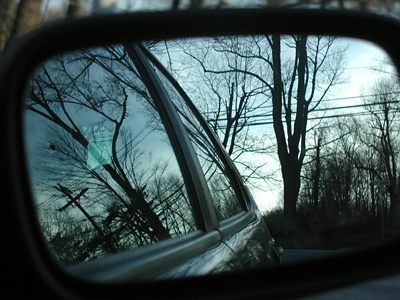 © Kristen Ruby, Waccabuc, NY