The Writer's Experience
May 2, 2010
A thrill of adrenaline blossoms and bullets
Through your stomach,
A race to the finish line of your brain
Vision: intent on the martyred page before you
An abstract chaos of colors turned to silver
In your peripheral

Because flat gray cannot suffice.
Your imagination dances,
The prettiest dance before you,
Twirling and enticing
Gently rattling your sentiment.
Soft spirits slip and glide into your ears
And toy with your precarious reality
Balanced between your world and words.

Letters swarm to you, begging to be interpreted
Your fingers numb, and then awaken with each letter scanned.
The book weighs a hundred pounds in your fragile hands.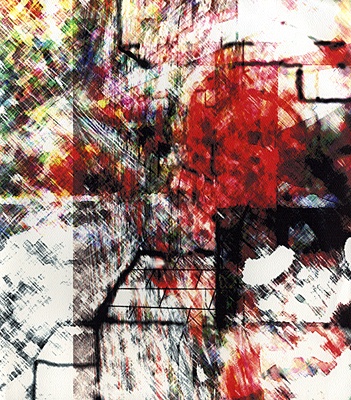 © Preston M., Galesburg, IL