"Hoping For Round Two"
May 1, 2010
Her smiles have been wiped away,
by the showers of sadness;
she sits waiting for a drought.

Her tears fell to the lonely ground,
nobody around to catch them;
patiently awaiting Prince Charming.

Far away from her Prince Charming,
I arrived at the scene of this crime;
how could he hurt this beautiful girl?

His footprints were craters,
near impossible to fill;
now just waiting for my feet to grow.

All I'm searching for in this life,
is that final answer of tranquility;
for everything she deserved from the beginning.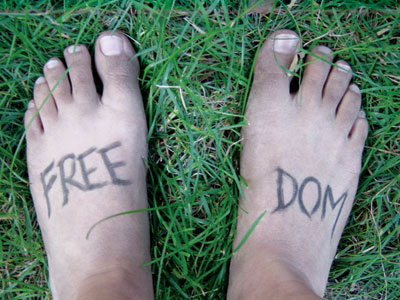 © Anna B., Northville, MI