Little Soldier
April 30, 2010
You're a soldier, our little soldier.
You're off to fight for your life.
I cry happy, sorrowful tears.
You're going to get what you need,
But there's a chance you won't come back.

I know you're not gone,
But you disappeared.
I didn't get to say "good-bye"
I feel like I'm in mouring.

You've gone away to where,
I wish I knew.
I write letters, but never send them.
Not sure where to send them.
No where but the sky in pieces.

It's not my business they say,
But you're my best friend.
You're in every aspect of my life,
Now you're gone.
It's like I lost a part of me.

I can feel you everywhere,
You're my little soldier.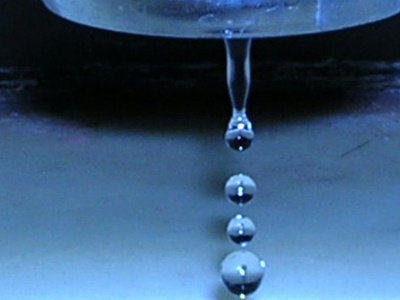 © Brittan S., Chino, CA