What has the sun been up to today
April 25, 2010
What has the sun been up to today?
I do not see it.
It wants its privacy and to be alone too, you know
It does not always want to be on stage.
Who could blame it for wanting a day off from its tremendous job?
Everyone thinks so highly of it but when it does not come out people miss it.
They are in fact annoyed that it is not out.
I would like to be like the sun.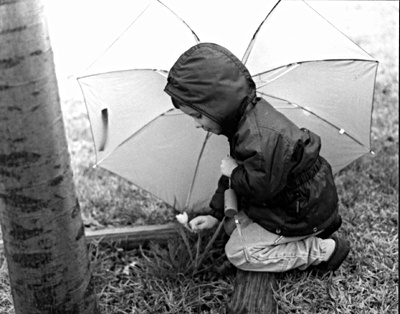 © Amanda M., Highland Village, TX